Who We Are
KOODI SYSTEMS IS A PHP DEVELOPMENT COMPANY IN THE PHILIPPINES
Koodi means Code. It is in our DNA to create beautiful, readable and maintainable codes.
Web Development
We design and develop functional, maintainable and well-designed websites. Our focus is making every work user friendly and developer friendly. Let us help tell your unique story.
Mobile Development
Koodi offers advanced mobile solutions for businesses that want to reach the rest of the world by being accessible in mobile devices in all sizes. Our mobile applications will keep your audience engaged wherever and whenever.
Startup MVP
We are a startup for startups. We understand the importance of MVP and fast iterations in the early stages of startup development. Koodi will help you achieve MVP with our custom web and mobile development services.
Latest Work
Some of the Awesome Projects we've worked on.
Earlybird.dk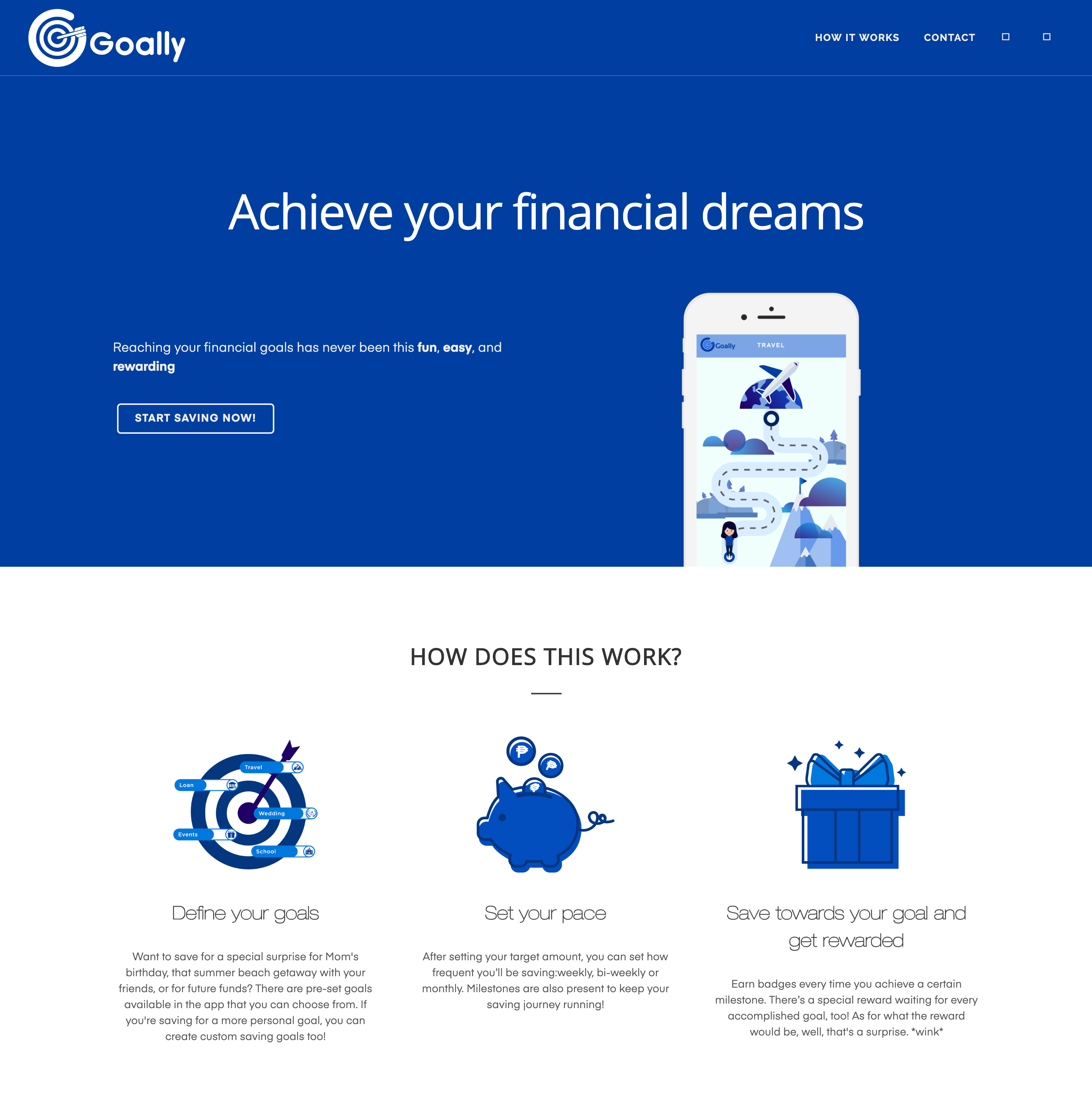 Goally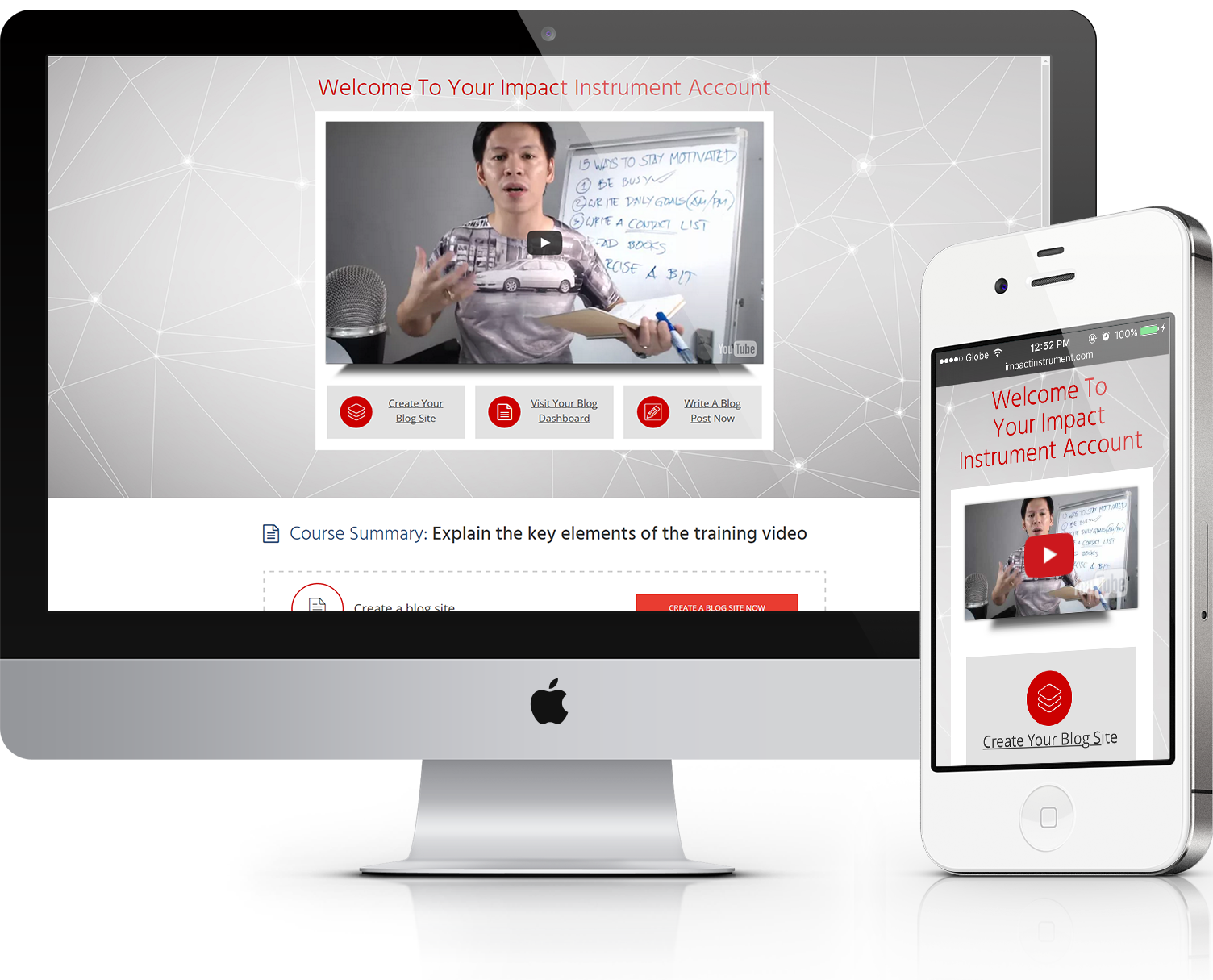 Impact Instrument
Insightout Solutions
WHAT CLIENTS SAY?
Some of our Clients love us & so we do!
When people are complementing our homepage (which a lot of our customers/suppliers have been doing), or when talking about homepages in general, I recommend you and your company a lot. I inform about high value for money, and that the language and geographical distance does not mean anything.

The fact that we quickly reached a 'Minimum Viable Product' that we could present to customer was crucial, and the flexibility and adaptability of the team and software development deliverables after the launch has been another key success factor.

Good coding skills, good understanding of what we are trying to communicate and they are not afraid to ask challenging critical questions, which benefits the whole end product. Plus, Koodi makes transparent invoices and is very reliable.